Test your drinking water for harmful lead.
Simply send us a sample of your water, we will test it in our independent laboratory using state-of-the art instuments and send you clear results.
Lead is a persistent environmental contaminant that can have toxic effect even at low blood lead concentrations. There is no known safe threshold for lead exposure.
Testing your water for lead is more than a precaution, it's a vital action for any homeowner, particularly those in older homes where lead pipes may have been used. Lead contamination has no taste or smell, making it undetectable without testing.

The health risks are significant, from developmental issues in children to neurological problems in adults. By testing your water, you gain the power to make informed decisions, mitigating potential health risks and enjoying peace of mind. It's an easy, yet crucial step in protecting your household's well-being, ensuring that the water you drink is as safe as it is refreshing.
Neurological
Even at low levels, lead exposure is linked to lower IQ, developmental issues, hearing loss & essential tremor.

Cardiovascular
Long term exposure to lead is know to increase blood pressure leading to heart attacks and stroke.

Renal
Elevated blood pressure form long term lead exposure reduces kidney function.

Fertility
Lead Exposure can affect reproductive health, reducing fertility in both men and Women.

Pregnancy
Lead can cross the placenta and lead to miscarriage, pre-term birth, low birth weight and delayed puberty.
Psychological
Exposure to lead can lead to many behavioural problems including depression, anxiety and ADHD.
In the UK, while the use of lead in plumbing was outlawed in new builds in the 1970s, the threat of lead contamination remains, even in newer homes. Brass fittings, often containing trace amounts of lead, and the use of incorrect, lead-based solder in pipes can still pose a risk.

Oversights during construction or subsequent renovations can lead to lead leaching into your water supply. It's essential to test for lead, irrespective of your home's age, to ensure the safety of your drinking water and maintain the health standards of your household.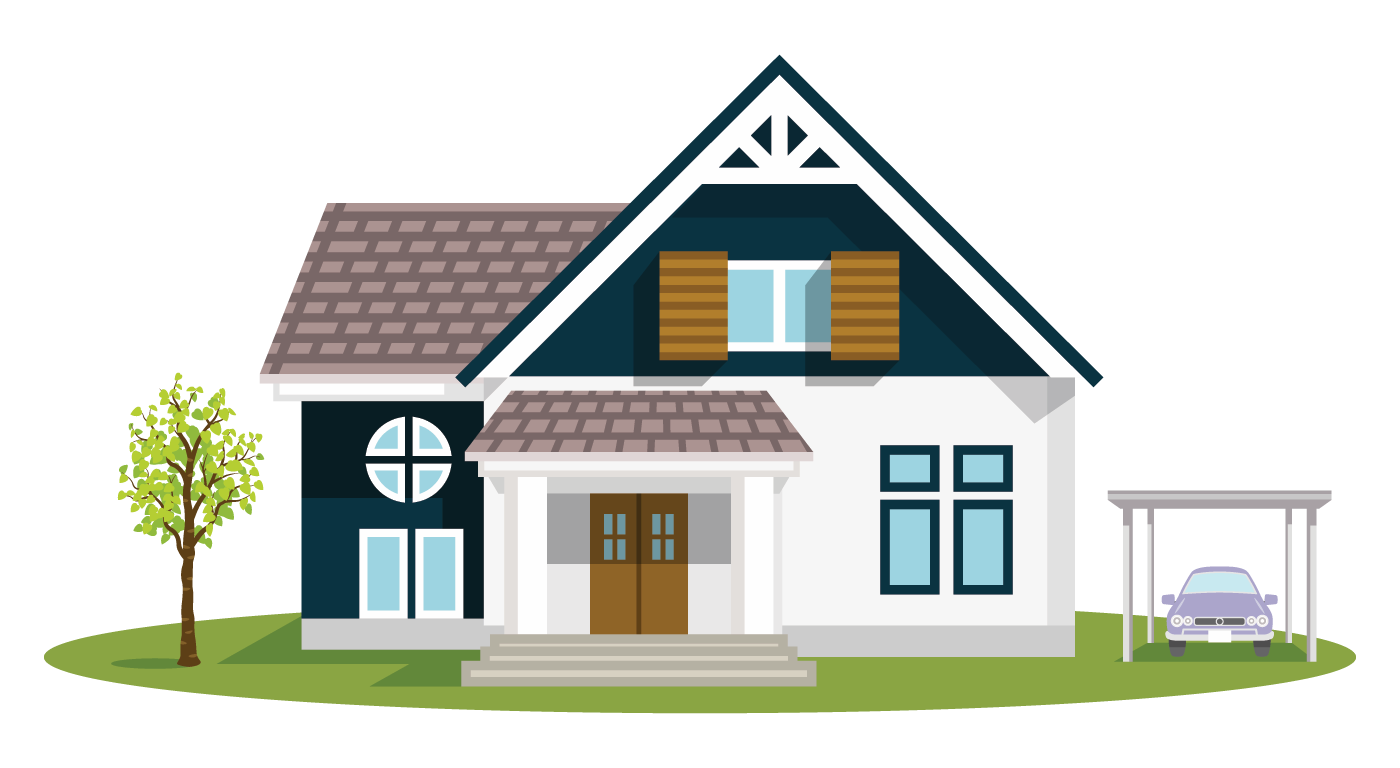 Frequently Asked Questions
Yes, we frequently find high levels of lead in drinking water from hard water areas. Many believe that limescale forms a protective layer on the inside of lead pipes, this is not true.
Unfortunately not, there is no safe limit for lead.
If your test finds lead, depending on the concentration, you may choose to replace lead pipes and brass fittings or you may choose to fit an appropriate filter.
UK building regulations changed in 1969, at this point it became illegal to use lead pipes in water supplies.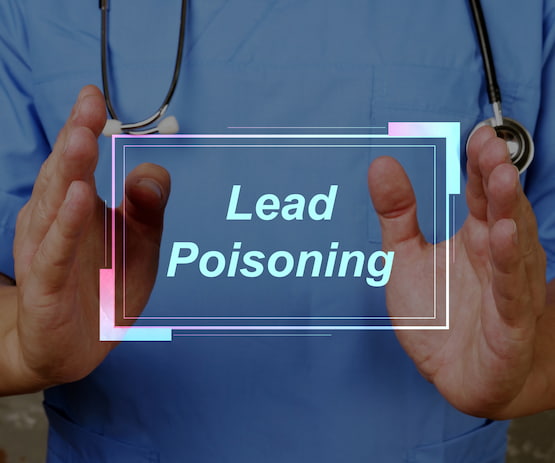 9,000,000
UK Homes | Lead Pipes
213,702
UK Children with Poisining
4,438
UK Workers Affected